FEATURED IN WORLDWIDE MEDIA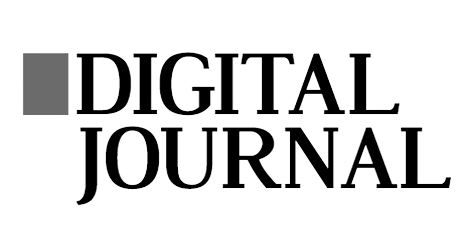 What is our product - Zulitak?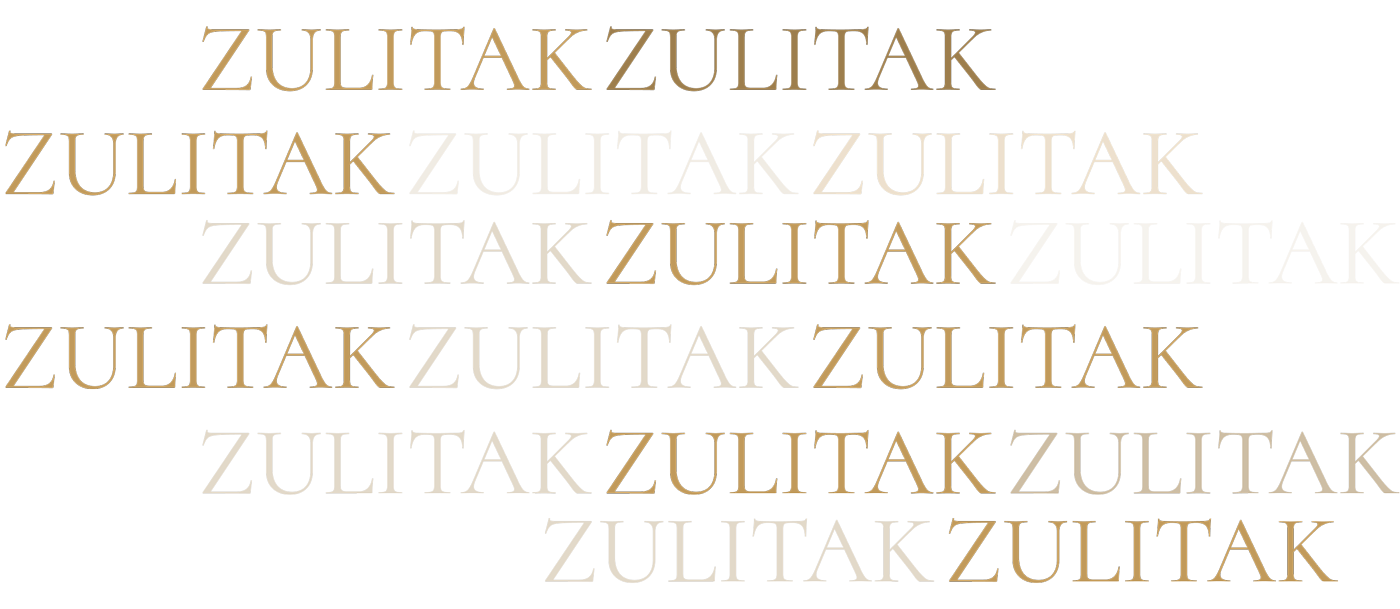 Zulitak is a hand-made weaved and high-quality carpet made from your personal image. It's the one unique gift that melts any heart.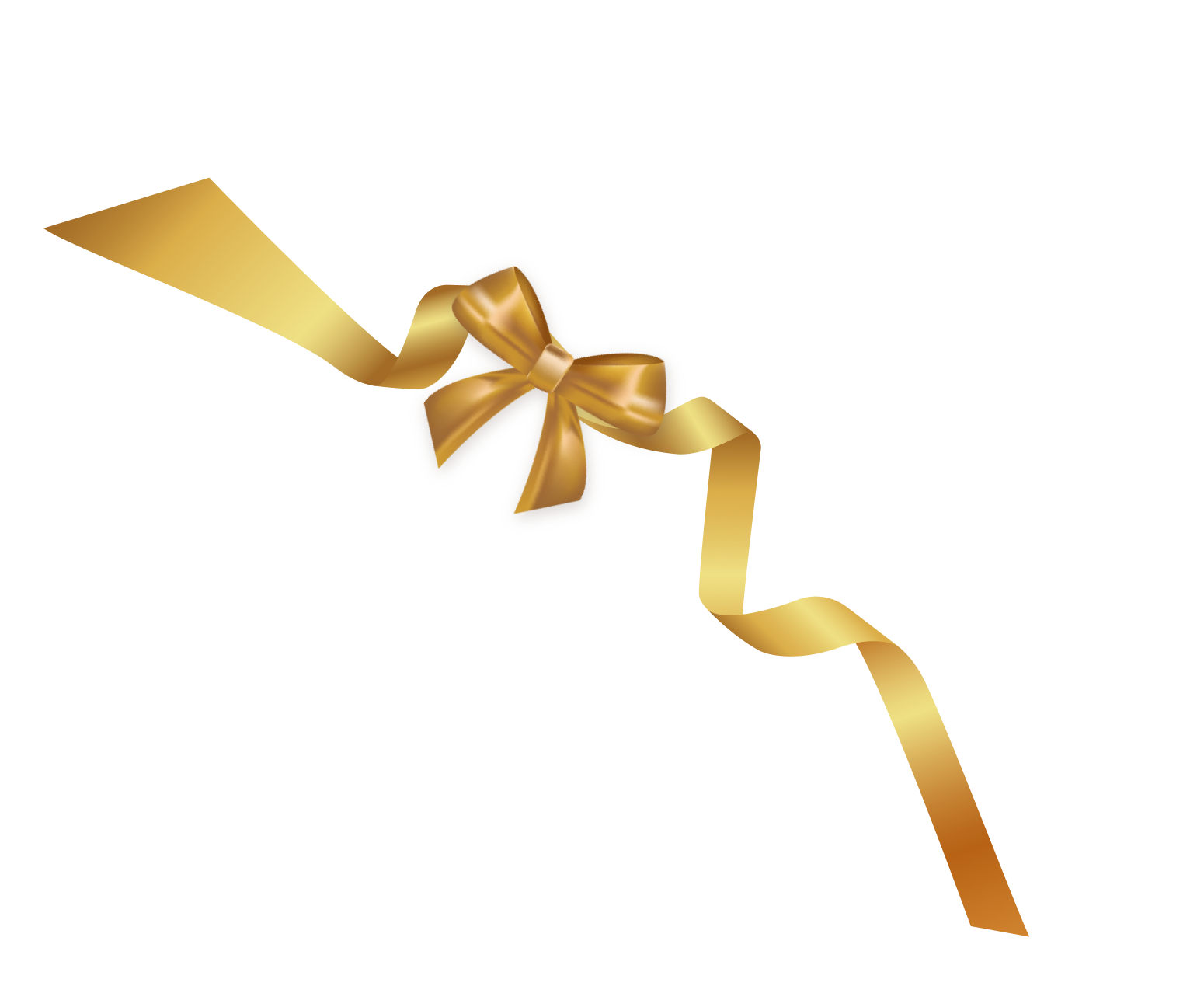 ZULITAK HANDMADE VS. OTHERS PRINTING
"We are the only workshop that weaves personalized handmadep photo carpet. Whereas, others are trying to copy our work through printing! ."
An artisan's touch bringing
Traditions Sustainability & Handmade
carpets to life
DIFFERENT OCCASIONS - ONE UNIQUE GIFT
"Our Product is fit for all your happy occasions. With Zulitak, the happy moment is guaranteed "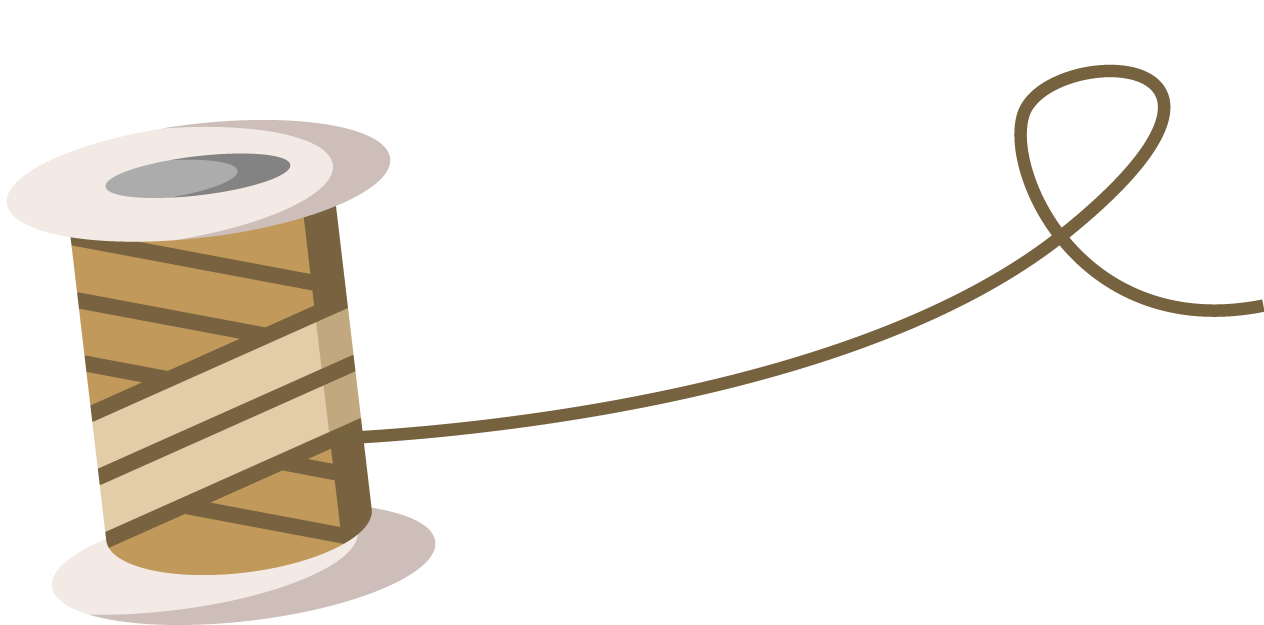 "We ship worldwide to all the countries around the world. Make your order and leave the rest on Zulitak"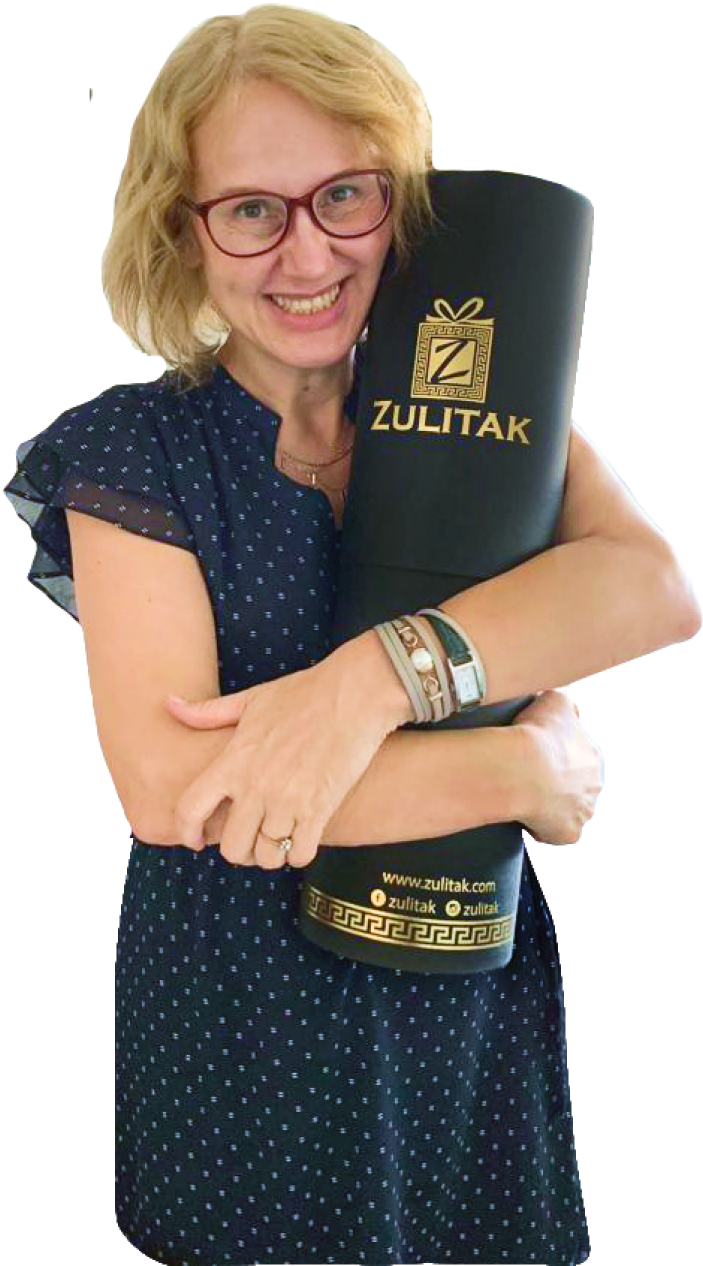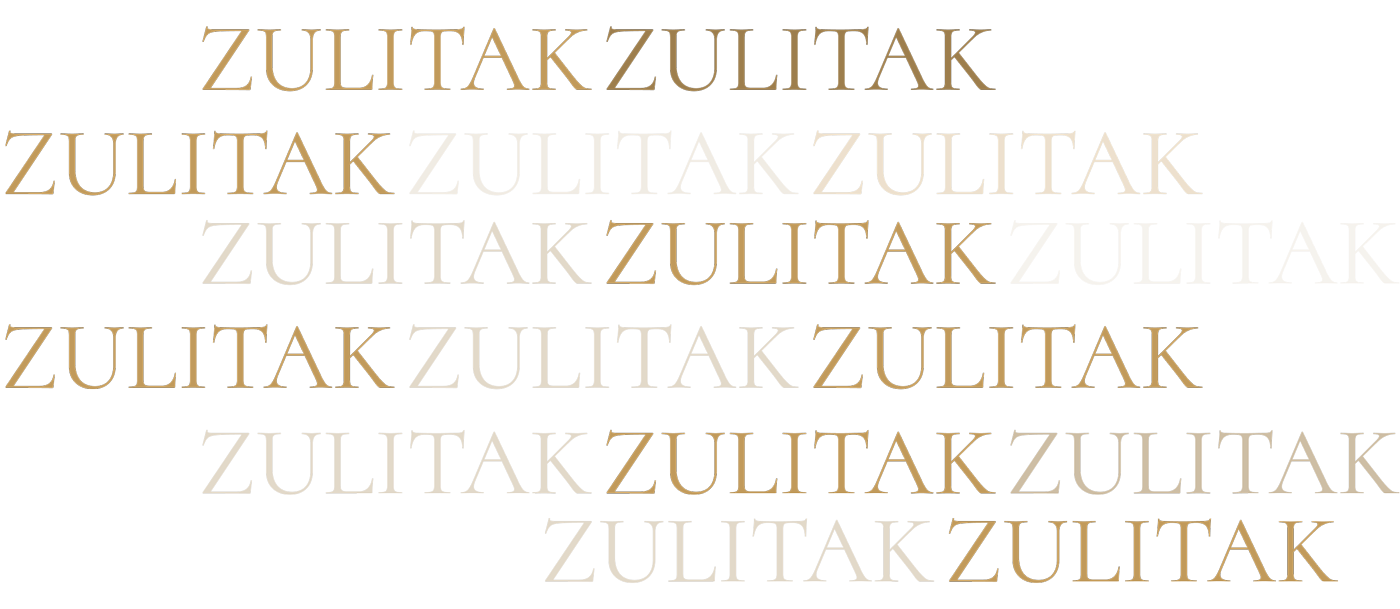 "Subscribe to hear about our offers and new products."